Sony: Slash more flesh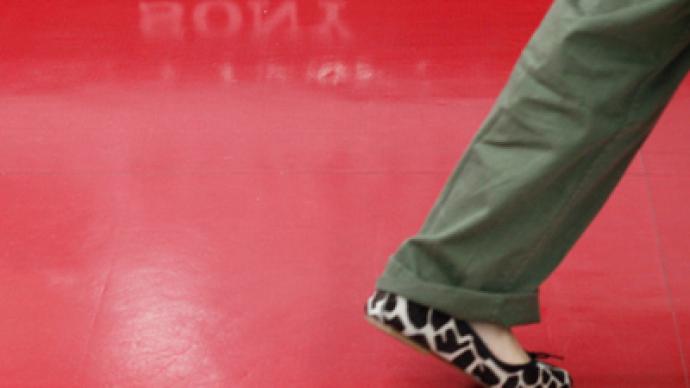 Sony has joined the global list of firms trying return to profit by a massive downsizing. The electronics and software giant is expected to slash 10,000 jobs.
Six percent of its global workforce is expected to be lost by the end of the year, according to Japanese daily Nikkei. Half the staff reductions would come from consolidating the company's chemicals and LCD businesses. This is third mass layoff since 2008 when 16,000 workers were axed after the global financial crisis hit demand for its electronics products. The Japanese business newspaper also reports that seven executives -including chairman and former CEO Howard Stringer – may be asked to return their bonuses. The report comes on the heels of the firm recording a loss of $3.2bln for 2011. The company has been hit hard by the surging yen. It is also expected that the company will put up prices on some electronics products in Europe in response to the weak local currency.Kazuo Hirai, Sony's newly-elected chief executive, will host a special company event on Thursday to outline his strategy for the coming years.
You can share this story on social media: