Death by a thousand cuts at Yahoo?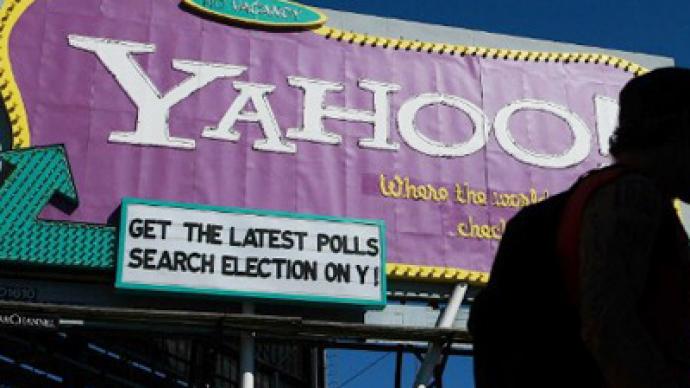 Yahoo is to become "smaller, nimbler, more profitable" according to its CEO Scott Thompson, and the first step is to get rid of 2,000 staff. The internet company is cutting 14 percent of its work force as it tries to turn itself around.
The company will save around $375 million annually after the layoffs are completed later this year which is hoped to help mend the firm's shattered position.  Yahoo's share of online search queries in the US fell below 14% for the first time in February according to the analytics company Comscore.The company has been loosing competition to Google and Microsoft but according to its boss the time has come to move Yahoo forward aggressively, though change is never easy.This is Yahoo's sixth mass layoff in the past four years under three different CEOs. But the current downsizing will be the biggest after a cost-cutting spree that kicked 1,500 workers out of their jobs in late 2008 as Yahoo tried to survive the recession.Yahoo's is not only fighting for a bigger share on the market, it's battling in court over a patent dispute the social network Facebook. In turn it has filed a countersuit against Yahoo accusing it of violating 10 of its patents. The clash started weeks ago after Yahoo claimed Facebook violated 10 of their patents covering advertising, privacy controls and social networking.Shares of Yahoo edged up a bit to $15.20 on the news in early trading, against the backdrop of a broadly lower U.S. equities market, but by the end of session slipped back into the red about 0.8%. Yahoo's stock has lost more than 5% since January.
You can share this story on social media: