Sollers posts FY 2009 net loss of 5 billion Roubles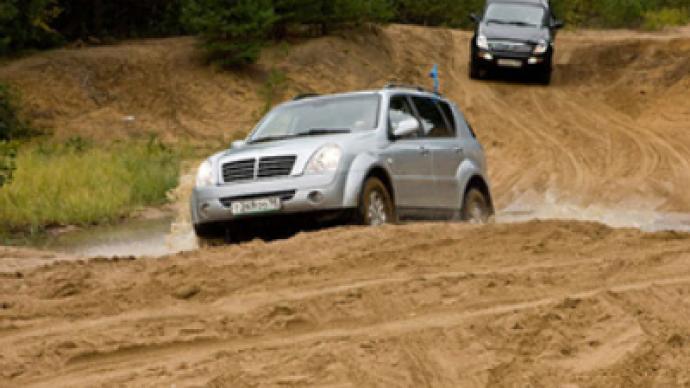 Automobile producer, Sollers, has posted a FY 2009 net loss of 5 billion Roubles under IFRS.
The bottom line is down from 2008 losses of 376 billion Roubles, with EBITDA for the year at 264 million Roubles and revenues falling by 44% year-on-year to 34.7 billion Roubles.
In a statement, Sollers deputy general director, Nikolay Sobolev, said the losses were due to a sharp drop in car sales due to the negative conditions on the Russian car market as well as increased expenses in paying of loans and losses due to currency fluctuation.
However, Sobolev said that improving car sales in 2010 and Sollers' increased share in off-road vehicles and light commercial vehicles will allow the company to increase its revenue by 50% in 2010 and return to profitability.
You can share this story on social media: