Fiat and Sollers sign off on $3.3 billion production venture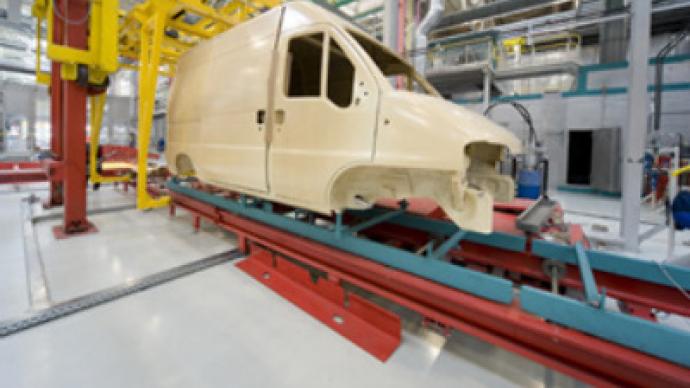 Russian carmakers, Sollers, and Italian counterpart, Fiat, have signed off on a $3.3 billion joint venture which is expected to produce as many as 500 thousand vehicles a year.
Sollers chief, Vadim Shvetsov, and Fiat CEO, Sergio Marchionne, completed the signing in Naberezhny Chelny at a ceremony attended by Prime Minister Vladimir Putin. The Joint Venture will extend a previous accord between the two companies which currently sees Sollers assembling Fiat's Albea sedan and Ducato van, to as many as nine models with up to 10% of production exported. Half of the components, including engines and gearboxes will be produced locally, with the Joint Venture setting up a technology park to facilitate research and development.
The Joint Venture, which could become Russia's second largest car producer will incorporate Fiat intellectual property with Sollers production capacity at Naberezhny Chelny and its Zavolzhsky Engine Plant engine plant. It is expected to seek 2.1 billion Euro loan over 15 years, with the Russian prime Minister indicating the project will have the support of the Russian government which would "lend its shoulder to the joint project, including by involving the largest government-related banks." The signing was attended by VTB CEO Andrei Kostin and VEB chief Vladimir Dmitriyev
"We work on the basis that localization for the project will be at lest 50%. If this is so, then the government will continue to provide the support that we are already giving the company," Putin said.
You can share this story on social media: