Sollers posts FY 2010 net loss of 1.2 billion Roubles
Published time: 28 Apr, 2011 09:46
Edited time: 28 Apr, 2011 16:41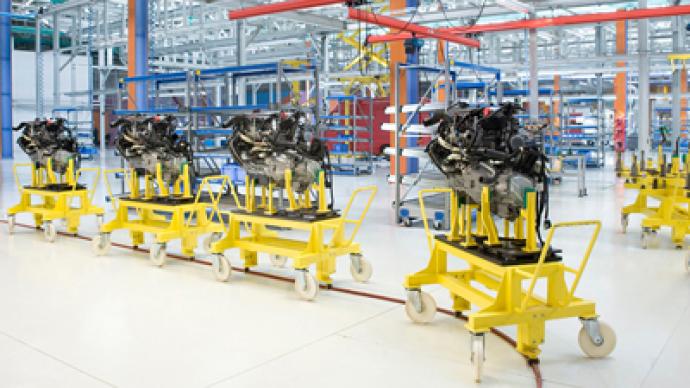 Russian automobile producer, Sollers, has posted a FY 2010 net loss of 1.2 billion Roubles under IFRS.
The bottom line is up from the FY 2009 net loss of 5 billion Roubles, with EBITDA for the year jumping to 4.3 billion roubles from264 million Roubles a year ago, and revenues increasing almost 150% year on year to 55.3 billion Roubles from 34.7 billion roubles in 2009.
In the accompanying statement the Group stressed that its net debt significantly decreased in 2010 reaching 21.4 billion roubles, down from 23.2 billion roubles in 2009, and said it would further try to clear debts, with positive cash flow from operation activities expected to mostly contribute to that.