​Sochi Olympics made $22 mn profit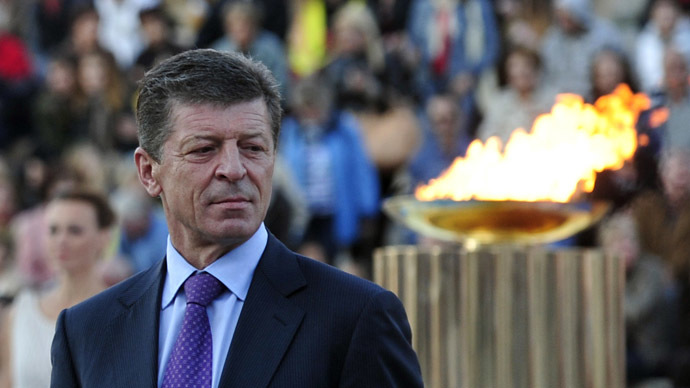 The Sochi Games became the first profitable Olympic Games in a decade, surpassing spending by $22 million, says Deputy Prime Minister Dmitry Kozak.
"It is impressive the organizing committee has earned over 800 million rubles more than was spent, this is a good result as in recent years the Olympic Games haven't made a profit," Interfax quotes Kozak as saying.
According to the head of the Sochi 2014 Organizing Committee Dmitry Chernyshenko, the operating profit on the Olympic and Paralympic Games in Sochi, that includes the property which was transferred to sports development in the country, totals around $140 million.
The whole Sochi Olympic Games cost $6 billion, of which $2.7 billion came from central government, the remainder was financed by private companies.
"Distribution of the profit hasn't been done yet. The Organizing Committee, the Sports Ministry and the Ministry of Finance are deciding where the money will go", Kozak said.
The funds will be ploughed back into Russian sport.
"The Russian Olympic Committee and Paralympic Committee of Russia are asking for part of this money. And I think that we will grant both requests", Kozak added.
At the end of March at the council meeting President Vladimir Putin suggested profits from the XXII Winter Olympic Games will be used to develop mass sports. In particular the Russian leader wanted to support the "Sports for all" movement, and also to give help to sports clubs which are located "within walking distance".
Annually the state budget will allocate $111 million to the maintenance of Sochi's sport venues and road networks.
As Dmitry Kozak said, the venues which were transferred to Krasnodar Krai, will be financed by the regional budget, while the federal venues will receive funds from the central budget.
You can share this story on social media: