New SME sentiment index looks for better future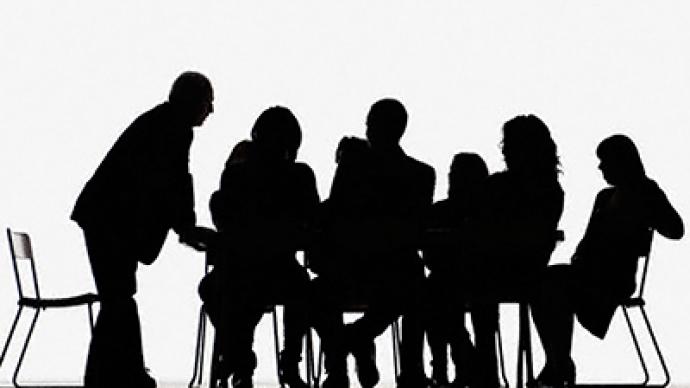 Russian Small and Medium sized businesses are negative about the current business climate but expect future changes for the better according to a new business sentiment index.
The Trust Index SME – a joint project of the National Agency for Financial Studies, Expert Rating Agency and Trust Bank, will track business sentiment in the small and medium sized business sector across Russia.A current reading of 76 points, out of a possible 200, indicates smaller Russian businessmen are mostly negative about the existing environment.According to the report, SME's in Russia are most pessimistic about rising production costs and the inflation rate, which has resulted in higher prices for energy, materials, services of natural monopolies and higher insurance rates.Guzeliya Imaeva, CEO at the National Agency for Financial Studies said the index clearly reflected where concerns lay."Low index estimates mean that entrepreneurs take rising production costs as the main factor restraining their developments," she said, adding that the innovation mantra isn't that popular among Russian companies."Notably, despite a declared importance to develop innovation in Russia, the countries SME don't think its introduction is a priority factor for their development." Nadiya Cherkasova, head of the board at Trust bank, noted a significant regional variation in the index, with Moscow, Privolzhsky and North Caucasus Federal Districts showing the best readings."Traditionally injections from the federal budget play an important role in these regions, which comes in the framework of preparations for World Student Games in Kazan and economic upturn in the North Caucasus."Cherkasova added that Russia's agricultural and real estate SME's feel most positive about both the current business climate and future."Positive sentiment of the first is a result of realization of Governmental programmes of support for agriculture in 2010. And the most negative estimatesof the business climate came from transportation and communication companies, which can be explained by growing prices for fuel and tariffs to use infrastructure."However, Russian SME's expect the business environment to improve in the coming 6 months, giving a forecast index estimate of 83 points.