Dow Chemical signs up for Skolkovo R&D centre development
Published time: 16 Jun, 2011 09:18
Edited time: 16 Jun, 2011 14:02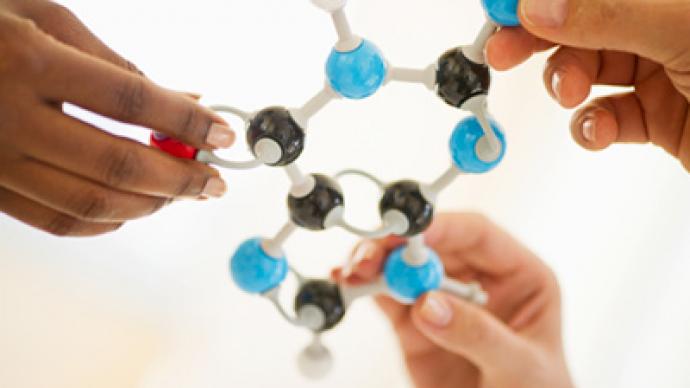 The Skolkovo Foundation and Dow Chemical have agreed at the St Petersburg Economic Forum to cooperate on promoting modern technologies.
The two Companies signed a letter of intent to outline Dow's participation in the Skolkovo project, with both parties saying that the focus on energy efficiency and infrastructure will be a Dow priority.
Kostas Katsoglou, President of Dow Eastern Europe says Russia will get access to new technology, while Dow gets access to Russian human capital.
"Our goal is to expand business opportunities and to support Russia's modernization agenda – with our existing state-of-the-art facilities, innovative products and technologies, and reliable partnerships that help to address key national priorities in Russia. Working with the Skolkovo Foundation and the Country's top academic institutions gives Dow a broader access to Russia's best talents and scientific minds, and creates numerous opportunities for the country to leverage Dow technology to support job creation and economic development."
Viktor Vekselberg, President of the Skolkovo Foundation, said that the Russian fund will provide infrastructural support to Dow Chemical with the provision of laboratory equipment and office space, as well as liaise with Russian universities and institutes.
"This agreement is of particular significance for the Skolkovo Foundation for a number of reasons. As a global leader in the chemical industry and a science-driven company, Dow will be an important partner in supporting and driving forward the Skolkovo energy efficiency program."