Sistema posts 3Q 2008 Net Profit of $99.9 million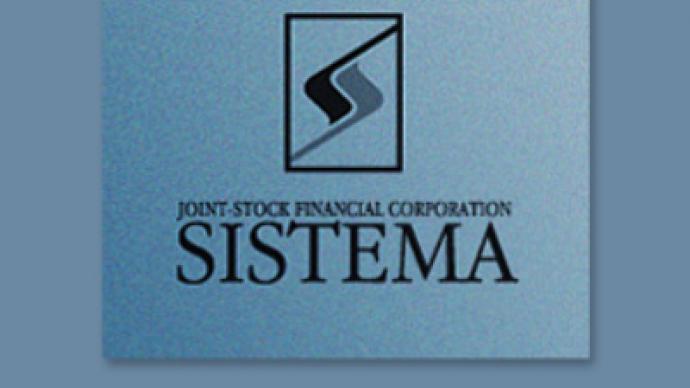 Russian technology, telecommunications and consumer services conglomerate, Sistema, has posted a 3Q 2008 Net Profit of $99.9 million under U.S. GAAP.
The bottom line is down 60% from the $241 million Net Profit recorded in the same period 2007, with OIBDA up 25.6% to $1.679 Billion, on Revenues of $4.593 Billion, up 31.5%.
The better than anticipated Net Profit includes $396 million in foreign exchange and derivative contract losses. The company noted a significant contribution from a cost reduction program which saw administrative, selling and general expenses fall in 3Q, and organic year on year growth of more than 30%.
President and Chief Executive Officer, Leonid Melamed noted the company was well positioned to withstand the Russian economic slowdown and global financial crisis,
"Our businesses are relatively more defensively positioned across key industry segments, and we are working even more closely with the public sector. We have also adjusted our investment programmes, both to reflect the market conditions, but also to enable us to continue to deliver growth in the medium and longer term. In addition, we have worked to strengthen our financial position by successfully refinancing and paying down short term borrowings, and we continue to generate substantial operating cash flows."
OPEC slashes production with Russia joining in
Rouble take another hit as CBR broadens trading band
You can share this story on social media: