Sistema posts 1Q 2009 Net Loss of $395.5 million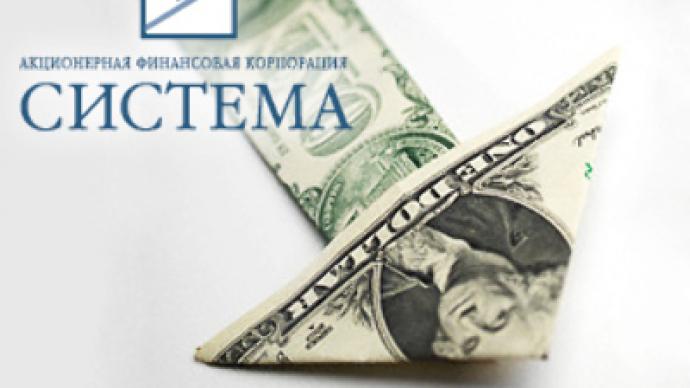 Russian industrial and financial conglomerate, Sistema, has posted a 1Q 2009 Net Loss of $395.5 million under U.S. GAAP.
The Net result compares with a Profit of $398.8 million posted for 1Q 2008, with OIBDA falling 38% to $869.4 million, on the back of a 24% year on year fall in revenues to $2.7 billion.
The company says the result largely reflected the nearly 40% average appreciation of the U.S. dollar against the Russian Rouble in the corresponding quarter 2008, which saw the conglomerate book $437.5 million in foreign exchange losses.
Despite the Net Loss for the quarter Sistema President and Chief Executive Officer Leonid Melamed highlighted the restructuring of its debt to VTB and sale of a controlling stake in its property developing subsidiary Sistema-Hals, as well as its acquisition of a controlling stake in Bashkir Oil.
"Sistema has delivered on a number of significant projects in the first quarter of 2009, which have made a substantial contribution to the development of our business. We have completed the acquisition of a controlling stake in Bashkir Oil and Energy Group; established a strategic partnership with VTB, which has allowed us to further develop Sistema-Hals; simplified the structure of the Telecommunications business unit by exiting from our shareholding in MTT and consolidating STREAM-TV within Comstar-UTS, thus significantly optimising our investment portfolio and creating conditions for stable growth of our business in the future."
You can share this story on social media: