Sistema-HALS reports 9M 2008 Net Loss of $72.5 million.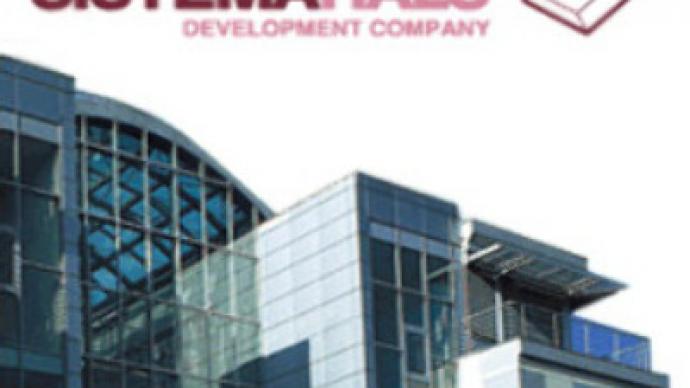 Russian property developer Sistema-HALS has reported a 9M 2008 Net Loss of $72.5 million under U.S. GAAP.
The bottom line was 6.6% better than the loss of $77.6 million posted for the same period in 2007, with OIBDA for the period coming in at $42.88 million, on Revenues of $325 million, up 57% year on year.
Sistema-HALS has announced it will cut expenses by 50% in 2009, with plans to cut staff numbers by 40%, as well as consolidating subsidiaries into a single headquarters office. Company President, Sergey Shmakov, that the global financial crisis makes the moves essential.
"In this global liquidity crisis we are taking a series of measures aimed at minimising its impact on our business. The current market situation demands that we undertake a careful review of our investment programme and optimise corporate expenditure. At the same time, we believe that fundamentally the real estate sector in Russia is strong and that those companies which take a pragmatic approach to managing their construction programmes and preserving capital will overcome the current difficulties and will ultimately be well placed for further growth in medium and long term as economic situation improves in Russia and globally."
Dixy posts 9M 2008 Net Profit of $10.1 million
Lukoil posts 3Q 2008 Net Profit of $3.47 Billion
You can share this story on social media: