MMK posts 3Q 2008 Net Profit of $667 million
Published time: 11 Dec, 2008 08:42
Edited time: 11 Dec, 2008 11:42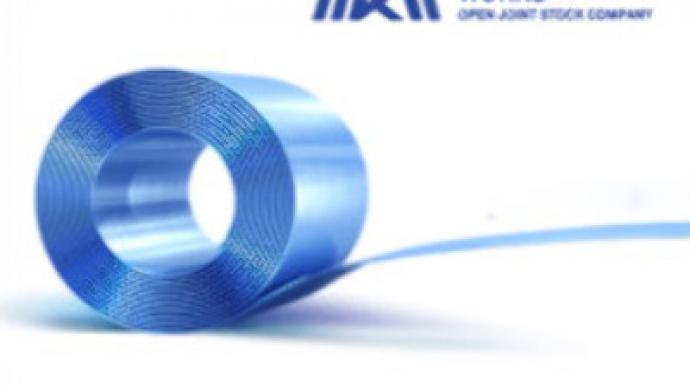 Russian steelmaker Magnitogorsk Iron and steel, or MMK, has posted a 3Q 2008 Net Profit of $667 million under IFRS.
The bottom line result is up 5% from 2Q 2008, with EBITDA rising 1% quarter on quarter to $1.079 Billion, on the back of Revenues of $3.529 Billion.
The 3Q results made for a 9M 2008 Net profit of $1.483 Billion, up 42% year on year, with 9M EBITDA of $2.673 Billion, up 41% year on year, on Revenues of $9.182 Billion, up 49%.
MMK attributed the results to continued strong demand for its products into the 3rd quarter, and increased production. It has noted that given the recent weakening of the steel market it has adjusted its production levels for 4Q 2008, with production cuts a prudent response to the current conditions. In a statement, Board Chairman, Victor Rashnikov, noted
"The last two months have witnessed some of the most difficult trading conditions in the steel sector in many years,"
"However, I would like to emphasize that MMK remains financially strong. Our modernized asset base, diversified steel making
technologies, strong balance sheet, broad product mix and high level of internally generated electricity provide us with sufficient flexibility in current conditions."
Dixy posts 9M 2008 Net Profit of $10.1 million
Lukoil posts 3Q 2008 Net Profit of $3.47 Billion