Sistema-Hals posts FY 2009 net loss of $555.4 million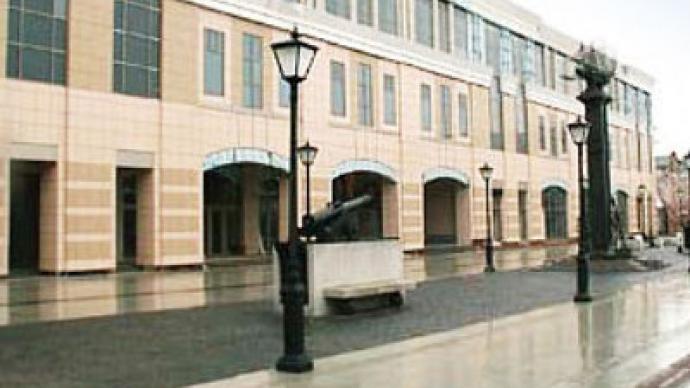 Real estate development company, Sistema-Hals has posted a net loss of $555.4 million under US GAAP.
The bottom line is a 45.7% worsening of the FY net loss of $381.09 million, with OIBDA falling 159% to minus $340.5 million and revenue slumping 76% to $64 million from $274.6 million for FY 2008.
The figures reflect the buffeting of the property development sector in the face of the Russian economic downturn of the last 18 months, with Sistema-Hals share of projects being reduced in value by 31% after an independent audit. The company has also incurred a $273 million impairment loss on some of its development portfolio and sold other subsidiaries or projects.
You can share this story on social media: