Sistema posts 1Q 2010 net profit of $163.5 million
Published time: 16 Jun, 2010 14:22
Edited time: 16 Jun, 2010 18:35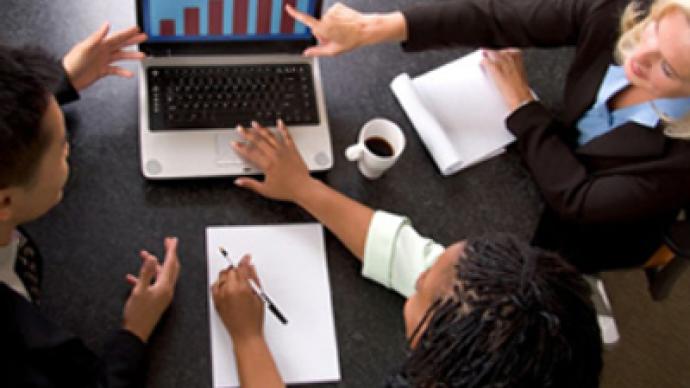 Industrial conglomerate, Sistema, has posted a 1Q 2010 net profit of $163.5 million under US GAAP.
The bottom line is up from the 1Q 2009 net loss of $395.5 million, with OIBDA up 26.8% year-on-year to $1.7 billion and revenues more than doubling to $6.2 billion.
Leonid Melamed, President and CEO of Sistema, said the growth was noticed in all financial indicators and was due to growth in the oil and energy sector, as well as improvements in high technology business among other branches.
"Sistema benefits from a number of competitive advantages which allow it to not only successfully overcome the crisis period but continue to develop competitively. We utilise our know-how when making investment decisions and developing new investment goals, we have achieved an investment track record and we own a unique portfolio of assets, and we possess a unique set of skills to efficiently manage our businesses. We aim to continue utilising our strengths and we believe in their potential in order to make sound investment, financial and portfolio decisions which are focused on profitable growth and high ROIC."