Sibur posts FY 2009 net profit of 19.3 billion roubles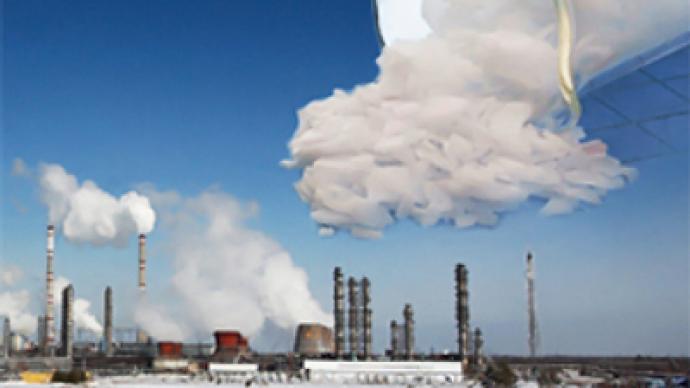 Russian oil products producer, Sibur, has posted a FY 2009 net profit of 19.3 billion roubles under IFRS.
The bottom line was up 20.6% year on year from the FY 2008 net profit of 16 billion roubles, despite FY EBITDA sliding 21.9% year on year to 31.8 billion roubles, as FY revenues fell 7% to 161.4 billion roubles.
Sibur said the key factor in declining revenues and EBITDA was a slump in demand for petrochemical products, combined with a sharp drop in prices both domestically and abroad. It added that the jump in net result stemmed from the sale of non core assets.
The company noted that it had continued to invest in modernization of its production facilities despite the downturn, with a further 27.6 billion roubles for the year. Sibur President, Dmitry Konov, was upbeat about the results and noted the continued investment in a tough marketplace put the company on a sure footing for an economic rebound.
"In a situation of total economic stress, we have managed to preserve financial and production stability of the company. Our strategic development is associated with the implementation of a full-scale investment program, the perfection of marketing instruments and the reduction of operating costs."
You can share this story on social media: