Sibur posts FY 2008 Net Income of 16 billion Roubles
Published time: 27 Apr, 2009 10:59
Edited time: 27 Apr, 2009 14:59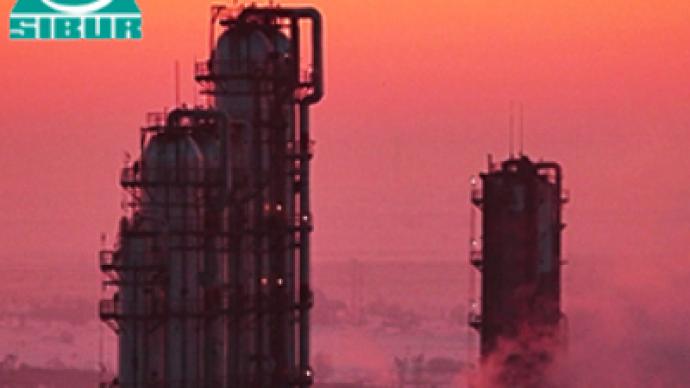 Russian petrochemical producer, Sibur, has posted a FY 2008 Net Income of 16 billion Roubles under IFRS.
The bottom line is down 29% on the FY 2007 Net Income of 22.6 billion Roubles, despite FY 2008 EBITDA rising 22% to 40.7 billion Roubles, on a 21% increase in Revenues to 173.5 billion Roubles.
The company attributed the slide in Net Income to the increase in taxes over 2008, with higher interest charges and currency volatility also playing a major part. Sibur President, Dmitry Konov, said the results showed the impact of the slide in petrochemical prices late in the year.
"In the first half of 2008 petrochemical prices were at an all-time high. However, in recent months our company, as well as the petrochemical industry overall, operated at a loss. As a result, at the end of 2009 we expect to report a downturn in our financial performance, whilst maintaining current margins."