Sibirtelecom posts 9M 2010 Net Profit of 3.815 billion Roubles
Published time: 30 Nov, 2010 13:53
Edited time: 2 Dec, 2010 11:08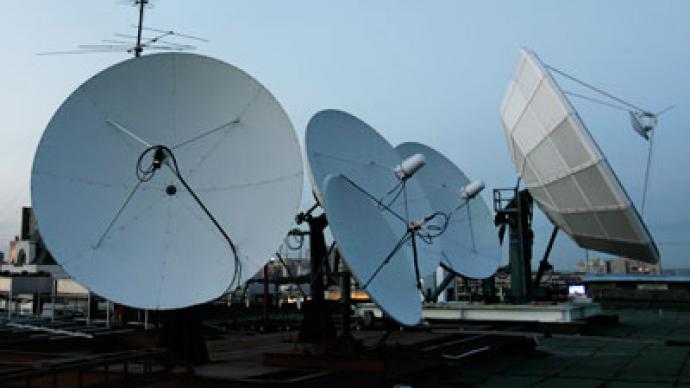 Sibirtelecom, the fixed line provider in Russia's Siberia, has posted a 9M 2010 Net Profit of 3.815 billion Roubles under IFRS.
The bottom line is up 110% from 9M 2009's Net Profit of 1.8 billion Roubles, with 9M EBITDA rising by 11.8 % year on year to 12.38 billion Roubles as 9M Revenues rose by 3% year on year to 29.28 billion Roubles.
The company attributed the result to a consolidated revenue increase driven by growing local telecommunication demand and mobile radio communication. They account for 31.9% and 25% of total revenues respectively. Revenues from internet service and inter zone telephone service have added to the total revenue and comprised 16.9% and 11.2% of all revenues respectively, with Internet line expansion driven by increasing users also boosting revenues.