Sibirtelecom posts 1H 2010 Net Profit of 2.4 billion roubles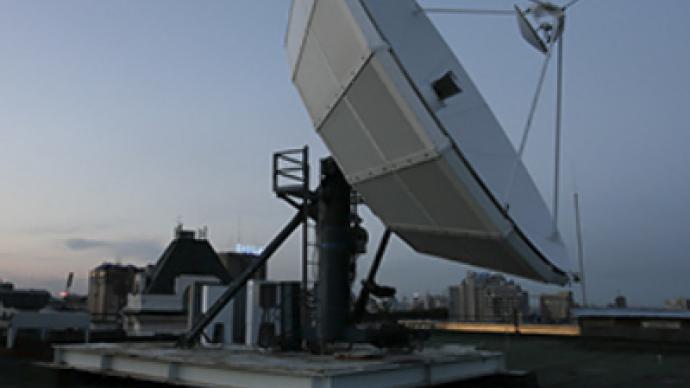 Sibirtelecom, the fixed line provider in Russia's Siberia, has posted a 1H 2010 Net Profit of 2.4 billion roubles under IFRS.
The bottom line jumped 187.2% from a 1H 2009 Net Profit of 851 million roubles, with EBITDA also growing 16.8% year on year to 8.1 billion roubles from 7.4 billion roubles on the back of revenues going up 2.4% to 19.5 billion roubles from 19 billion roubles a year earlier.
According to the statement, the upturn in the Net Result was caused by an improved operating profit – which grew 29.5% to 4.3 billion roubles – lower interest expenses and the positive dynamics of foreign exchange loss, which went down to 18 million roubles compared to 428 million roubles in 1H 2009.
The company also attributed its better consolidated revenues to increasing broadband subscriber numbers, which reached 692, 000 and provided a 19.6% growth in respective revenues to 3.3 billion roubles.
You can share this story on social media: