​Shell freezes its Arctic exploration campaign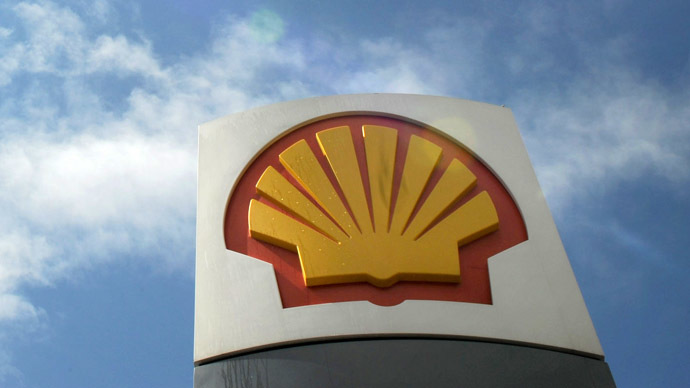 Royal Dutch Shell has decided to suspend its controversial plan to drill in Alaska. The decision by a US court to uphold an appeal challenging exploration licenses in the area has eroded the project's viability according to the company.
Shell's intention to start drilling in the summer was postponed, after the US Ninth Circuit Court of Appeals ruled environmental risks of drilling had not been correctly assessed.
"This is a disappointing outcome, but the lack of a clear path forward means that I am not prepared to commit further resources for drilling in Alaska in 2014," said Shell's chief executive Ben van Beurden. "We will look to relevant agencies and the courts to resolve their open legal issues as quickly as possible."
The chief executive says 2014 will be a year of consolidation to improve the company's financial position. It will mean a reorganization of activities, rigid new criteria for investment, and the sale of assets worth $15 billion.
Shell has agreed to sell one of its offshore Brazilian assets to a Qatar state-owned company for $1 billion. The company has also announced the sale of its stake in the Wheatstone LNG project in Australia for $1.1 billion to a Kuwaiti company. Also the oil major is considering selling its interest in a pipeline in the US.
"Our ambitious growth drive in recent years has yielded a step-change in Shell's portfolio and options, with more growth to come, but at the same time we have lost some momentum in operational delivery, and we can sharpen up in a number of areas," said Mr van Beurden.
The company plans to decrease capital spending by $9 billion to $37 billion in 2014. The cost cutting will involve "hard choices on new projects, reduced growth investment, and more asset sales," he added.
You can share this story on social media: