Shell pulls $15bln cash out of Europe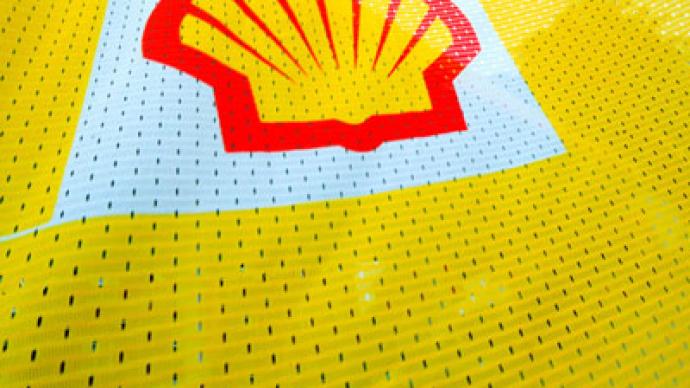 Royal Dutch Shell has unveiled plans to move some of its cash from Europe to the United States because of the growing fear of macroeconomic risk.
­The Anglo-Dutch oil major may put about $15 billion into non-European assets such as U.S. government bonds and bank accounts, according to the company's Chief Financial Officer Simon Henry."There's been a shift in our willingness to take credit risk in Europe," Henry told The Times newspaper. However, Shell said it will not move all of its funds out of Europe as it's required to keep some money in the EU to fund its operations. Asked if Shell regarded the risk in Germany differently to some of the eurozone's southern and heavily indebted members, Henry said: "We differentiate between different credit risk." Analysts say if other companies were to follow Shell in removing their money from European banks the lenders would  be forced to lift credit costs. "It could be a difficulat situation for the banks. Bigger banks may have to look for other sources to supply their liquidity, while smaller banks could simply be forced out of the market..However the move of one company does not mean other companies will follow suit," Investcafe analyst Yekaterina Kondrashova told RTShe also said that by choosing between a developing economy and a developed country like the US Shell preferred the latter because it has more trust in its financial system. "The majority of investors do not associate Russia with a stable economy," Kondrashova said.However Shell has been eyeing business opportunities in a new "more open" Russia.The company was said to be in talks with state-owned Gazprom about joining the huge Shtokman LNG project in the Russian Arctic.