Royal Dutch Shell and Sibir in $2 Billion asset swap talks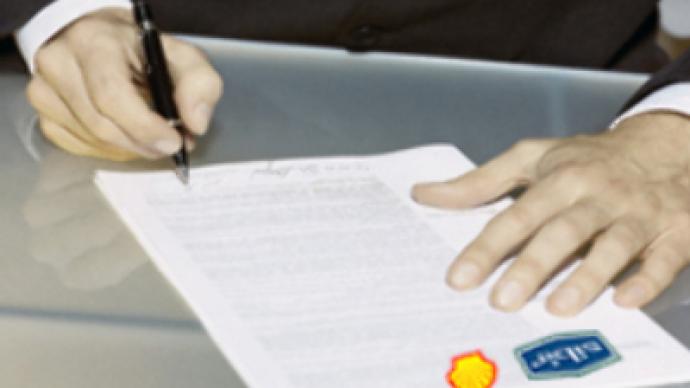 Royal Dutch Shell has held talks with oil firm Sibir over a $2 billion asset-swap deal.
This will allow Shell to take a big stake in the Russian company. Shell and Sibir are equal partners in oilfields in western Siberia.
According to the Britain's Times newspaper, Shell would swap its 50% stake in the fields for an equity holding in Sibir itself. Sibir is the largest company on London's Alternative Investment Market.
You can share this story on social media: