Lawsuit against BP falls through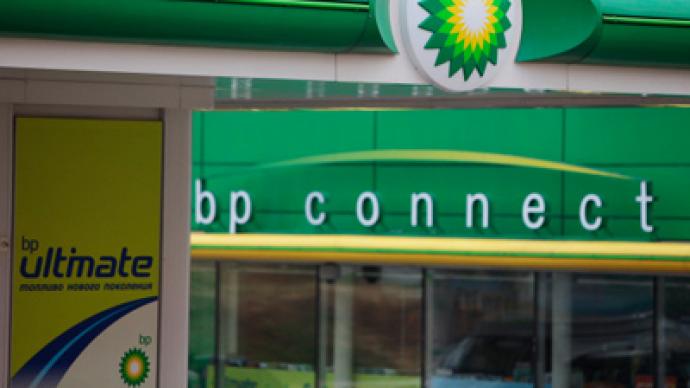 A Russian court in the Siberian city of Tyumen has rejected two lawsuits against British oil company BP and its representatives in BP's joint Russian venture TNK-BP.
A minority shareholder of TNK-BP was claiming $15 billion for lost profits because they were excluded from an agreement between BP and Russian oil firm Rosneft.At the beginning of the year BP and Rosneft signed a deal to explore the deposits of oil in the arctic shelf. That agreement was never finalized as a British court ruled in favor of BP's Russian partner AAR, which accused the British company of violating an exclusivity clause in TNK-BP's shareholder agreement. Andrey Prokhorov, a shareholder of the Russian oil company, filed the lawsuit this July after the deal fell through. A search of BP's Moscow by court bailiffs caused a controversy."The lawsuit was initially absurd and lacked legal basis, because TNK-BP didn't and couldn't have suffered any losses," said BP's lawyer on the case Konstantin Lukoyanov. The lawsuit was disallowed because Prokhorov didn't have 1 percent of the stock, which would be required in this case. Prokhorov's lawyers say they will appeal the decision.TNK-BP is Russia's third largest oil producer after Rosneft and Lukoil. 
You can share this story on social media: