Severstal dims U.S. production while Mechel buys Bluestone coal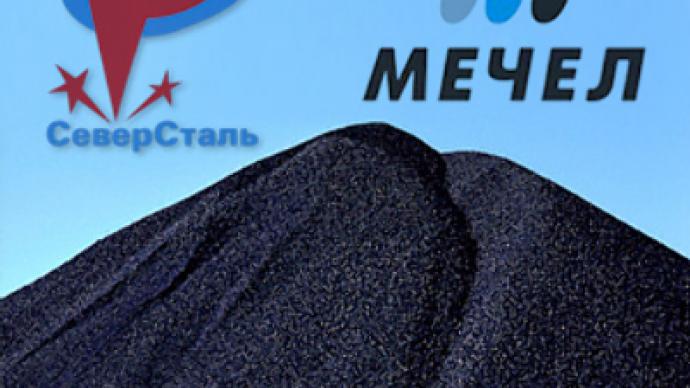 Severstal has announced that it will halt or reduce production at its U.S. subsidiaries, while Mechel has completed the purchase of America's Bluestone coal for $436 million.
Severstal blamed worsening economic conditions and a further decline in North America orders for the halting of all production at Severstal Warren, and the idling of cold rolling and coating operations at Severstal Wheeling. The move will see more than 3000 employees furloughed.
Rival steelmaker Mechel has concluded its purchase of Bluestone coal and other coal production operations formerly owned by the family of U.S. businessman James Justice for $436 million, plus 83 million preferred shares and the assumption of $132 million in debts.
You can share this story on social media: