Nord Stream shapes up with Greenpeace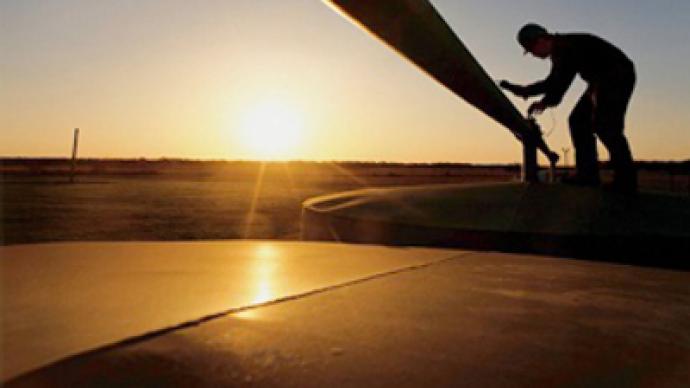 Greenpeace Russia believes it has a frank and constructive relationship with the builders of Nord Stream pipeline according to Russia's Ria Novosti news agency.
Program director of Greenpeace Russia, Ivan Blokov, says the perception is common to representatives of non-government organizations monitoring the project, despite the fact that issues remain to be resolved about the laying and proposed route of the pipeline.
"Regarding the construction itself, the non-governmental organizations have questions for the laying of onshore pipeline, and its underwater part. These are the issues we were unable to solve last April 28 at the public hearing on the offshore portion of the pipeline," he said.
According to Blokov, the decision on contentious questions will largely depend on the implementation of the project and the degree to which comments from NGO's are considered. But he noted that in general a gas pipeline is better environmentally than an oil pipeline, saying
"In terms of a possible accident the gas pipeline is a lot safer for the Baltic Sea than an oil pipeline. In the case of a blow-out, a gas leak won't cause as much damage to the ecosystem of the sea as an oil spill."
Nord Stream has spent over 100 million euro on environmental impact studies, and presented in a 2,000 page report in March. It says the outlined route avoids sensitive areas, as well as historic wrecks on the seabed, and the operator is also committing to clearing the waters of leftover WW2 mines.

Nord Stream gas pipeline is an international 7.5-billion euro project. The 1220-kilometre pipeline will connect Russia and Germany along the seabed of the Baltic Sea. It will deliver gas extracted from one of the world's largest fields, the Shtokman field in the Barents Sea. Once the first line is launched, it will deliver 27.5 billion cubic metres of fuel to Europe annually, with the volume increasing to 55 billion cubic metres a year by 2014.
You can share this story on social media: