Severstal moves on Berkely Resources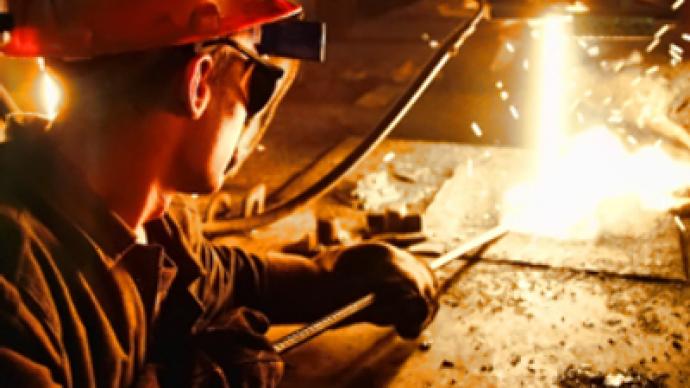 Berkeley Resources say it has been approached by Russian steelmaker and miner, Severstal, over a possible takeover.
Berkeley Resources, which is listed on the AIM in London and on the ASX in Australia, and is an exploration and development company with Uranium interests in Spain, says that is has been approached by Severstal, which is currently completing due diligence.
"Severstal has indicated to the Company that, subject to Severstal completing and being satisfied with the results of financial, technical and legal due diligence and the entry into an implementation agreement which is on terms satisfactory to the Company and Severstal, it would consider making a conditional all cash proposal for all of the outstanding shares of Berkeley (the relevant conditions to the proposal would be specified by Severstal in an announcement to the market if it resolves to proceed with such a proposal)."
Berkely has also announced that it has entered into a subscription rights deed with the Russian company, giving it the right to subscribe for approximately 16.3 million shares at A$1.70 per share, subject to the condition that Severstal announce that it intends to pursue a takeover. Berkeley has added that if Severstal announces a takeover bid for Berkeley at more than A$2.00 per share then the Berkeley board would unanimously recommend that offer.
Severstal has confirmed that one of its subsidiaries has entered into a deed giving it a call option over 9.1% of Berkeley shares, adding that no takeover bid will be announced until due diligence has been completed to its satisfaction.
Berkeley says a bid at A$2.00 per share would represent a premium of 40% over its average price on the ASX over 3 months. Berkeley shares in London have climbed 10% on the announcement.
You can share this story on social media: