Sberbank looks Gnome-ward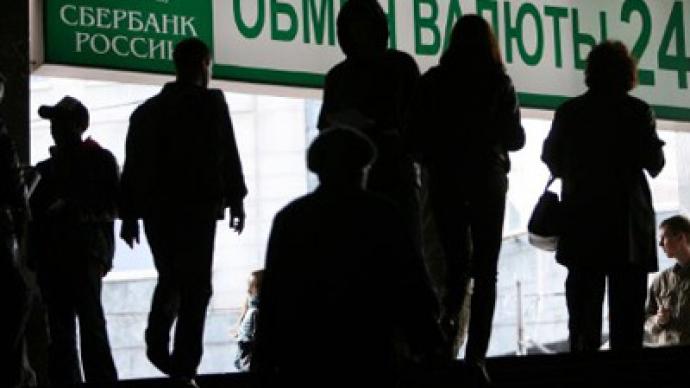 Sberbank is reported to be buying Swiss commercial bank SLB from its current owners Lukoil. Kommersant daily says Sberbank is close to finalising a deal, and all that is needed is agreement from the Swiss regulators for the deal to go through.
It's the latest step by Russia's number one bank to break out of the CIS market. Earlier this year it bough the international arm of Austria's Volksbank."In order to build a global investment bank, as announced by Sberbank, it is essential to enter Swiss banking market", – says Ivan Andrievkiy managing partner at business consultants 2K Audit.Investcafe analytics Nikita Ignatenko says SLB is attractive to Sberbank from acquiring license standpoint. The license will allow the bank to build an investment department there and continue expanding along with attracting foreign clients. "Furthermore, a Swiss branch is a credit to Sberbank's name – an indicator of its security and high-quality service", – adds Ignatenko.Even though it's a great opportunity for Sberbank it will bump against certain obstacles. Solid investment analyst Elena Jushkova points out that Sberbank will face severe competition in the developed Swiss market, where more than 300 highly-credited banks are active.
You can share this story on social media: