Sberbank steps into new Russian credit information system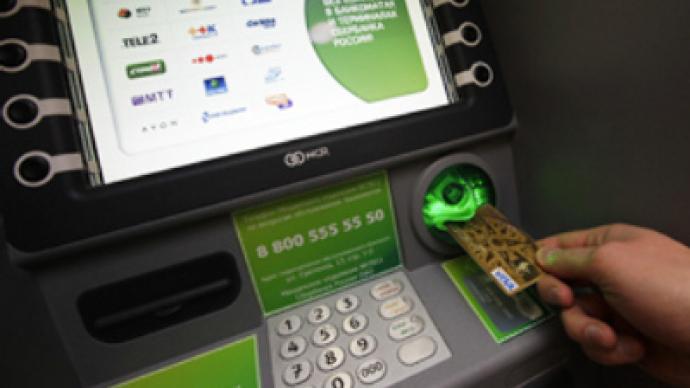 Russia's largest bank, Sberbank, global creidit bureau operator, Experian, and Russian news agency, Interfax, have created a unified credit bureau, enabling more consumer loans and reduced risks for lenders.
The new bureau will be 50% owned by Sberbank with Experian and Interfax each taking a 25% stake. It will enable Russian lenders to access credit histories from Sberbank with Experian analytics, and Interfax based access to the SPARK database – Russia's largest business information database.
The move, which will boost transparency in the Russian retail lending market, will help lenders to reduce credit risk and provide consumers with better access to credit, and nearly double the existing number of credit agreements accessible through Experian-Interfax to 23 million.
Denis Bugrov, Sberbank Senior Vice President, said the new bureau would take borrower information to a new level and enable Russia's largest lender to broaden its loan scope.
"Now that we are expanding private lending the existence of a developed credit bureau market allowing us to raise the quality of the risk evaluation of borrowers to a fundamentally new level is essential for us. We hope that our joint project with Interfax and Experian will give an impetus to the development of this market and as a consequence make loans more accessible to a broader circle of Russian citizens and
reduce the lending risks of Sberbank as well as other parties to the loan market."
Experian EMEA Managing Director, Rick Gallagher, added that for the global organisation the step provided enhanced coverage, for the London listed group, of one of the worlds fastest growing credit markets.
"This new combination represents a further step in Experian's strategy to develop its credit bureaux footprint in high growth emerging markets globally. The joint venture will benefit from enhanced data coverage, market-leading technology and a leading position in the Russian market. In addition, the joint venture will provide a platform for the further deployment of our value-added products in Russia, giving clients access to enhanced credit risk and fraud management services."
Richard Hainsworth, CEO of Russian ratings agency, Rusrating, said the step will significantly improve financial system efficiency, with the banking systems biggest player now becoming a part of the information access system.
"That is really an interesting and important decision. Sberbank will provide the market with plenty of credit stories, Expirian will be responsible for technology and Interfax will take care of making the info available to Russian press. It will both make the market more transparent and the access to credit easier. Before Sberbank, Russia's biggest, was the only that didn't disclose credit stories of its borrowers, thus heavily distorting the data about Russia's credit market. Now with the move coming into effect the banks will find themselves on the safer side. And this credit bureau will be the biggest database in Russia that will help to separate credit worthy borrowers from financially instable ones. This will save time both the banks and the applicants."
Read also: Why strong US dollar foreshadows economic doom in 2010