Sberbank posts 9M 2008 Net Profit of 90.2 Billion Roubles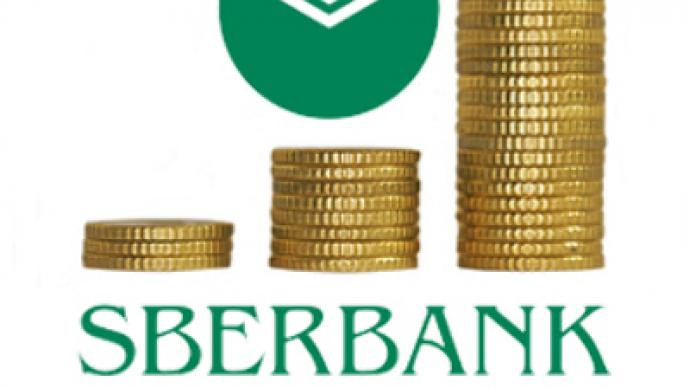 Russia's largest bank, Sberbank has posted a 9M 2008 Net Profit of 90.2 Billion Roubles under IFRS.
The bottom line was up 29% on the 9M 2007 result, despite a massive jump in provisions for loan impairment, with assets up 18%, customer loans – before the provisions – up 23% and customer deposits up 21%.
The 9M results included a 3Q Net profit of 23.2 Billion Roubles, up 5.9% on 3Q 2007.
Provisions for loan impairment over the period reached 36.1 Billion Roubles up more than 802% from the 4 Billion Rouble provision over the same period 2007. More than half of that provision – 18.8 Billion – was made during 3Q 2008, comparing with a provision of 3.6 Billion in 3Q 2007.
Sberbank has also reported a 16.3 Billion Rouble 9M 2008 loss on securities, with a 15.7 Billion Rouble loss in 3Q. The bank says this was an unrealized book loss stemming from marking to market its securities portfolio, with its Russian Federal Loan bonds and Eurobonds also being affected.
You can share this story on social media: