Sberbank cuts mortgage rates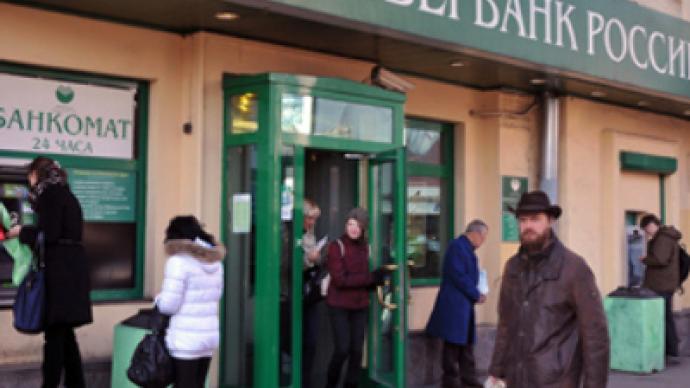 Russia's largest bank, Sberbank, will reduce interest rates on mortgages from October 15.
Sberbank lending director, Natalya Karaseva, has told journalists that Russia's largest mortgage lender will cut mortgage interest rates from 10.5% to 9.5% for direct-deposit payroll clients, from October 15.
"Beginning on October 15 the new rates for the main mortgage lending programs will take effect. We are lowering the interest rate on ruble loans to 9.5% for direct-deposit payroll clients,"
Sberbank payroll clients now account for 40% -50% of people who received mortgages from the bank. The bank will offer mortgage loans for non payroll clients on 10.4% interest while promising to lower rates on existing mortgages under specific conditions Karaseva noted.
"The bank currently has a program for refinancing debt and that interest rates on loans may be reduced on a case-by-case basis if a borrower has a good credit history."
The Association of Regional Banks of Russia predicts mortgage rates will fall to 5-7% within 2-3 years. However, Karaseva said economic developments in Russia, including inflation and the Central Bank's refinancing rate, will determine how long the new rates remain in effect.
You can share this story on social media: