Sberbank posts 1Q 2010 net profit of 43.5 billion roubles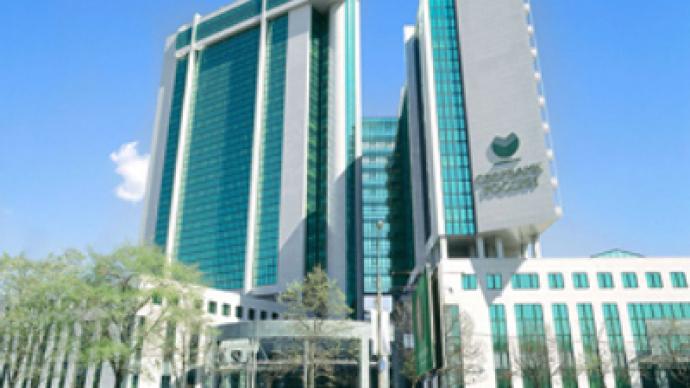 Russia's largest bank, Sberbank, has posted a 1Q 2010 net profit of 43.5 billion roubles under IFRS.
The net result compares with the 600 million rouble net profit of 1Q 2009, with operating income before provisions up 17.8% to 169.8 billion roubles, net interest income rising 11.9% to 129.2 billion roubles, and net fee and commission income rising 15.8% to 26.6 billion roubles.
The bank attributed the result to the strong growth in operating income, coupled with a 40% year on year fall in charges for loan impairment to 54.3 billion roubles. Sberbanks corporate loan portfolio fell 1.2% year on year to 4.214 trillion roubles, with its retail loan portfolio shrinking 1.6% to 1.159 trillion roubles.
It noted that Non performing loans had increased from 464.2 billion roubles at 31 December 2009 to 479.4 billion roubles at 31 March 2010 with total provisions rising 8.8% to reach 630.7 billion roubles as of 31 March.
You can share this story on social media: