TangShan SanYou signs up with Basic Element on Krasnoyarsk fibre production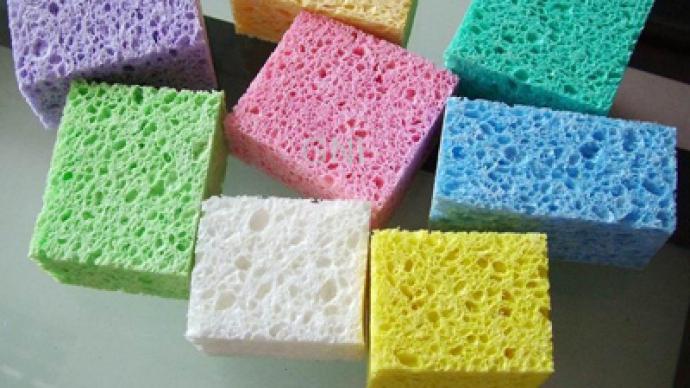 Chinese chemical fibre company, TangShan SanYou, has signed up with Basic Element to create a joint venture to develop state-of-the-art, environmentally-friendly fibre production at the Yenisei Pulp and Paper Mill.
The agreement, unveiled at the Eighth Krasnoyarsk Economic Forum, will see the modernization and expansion of the existing Yenisei Pulp and Paper Mill, with the introduction of new technology, the production of high-grade unbleached pulp, and significantly boosted environmental performance of the plant, with investment estimated at $300 million.Wang Bing, Deputy Director of TangShan SanYou XingDa Chemical Fiber Company, highlighted the move as a step in opening up the company's presence on the Russian market, to complement sales across Europe, Asia, Africa, South and North America."Russia is China's long-standing economic partner. The two countries are stepping up business cooperation before our very eyes thanks to our mutual economic interest and huge trade potential. Our agreement is a proof that we see in Basic Element a dependable, long-term partner on the Russian market with which we intend to develop the forest-product business and implement new projects." Andrei Elinson, Deputy Chief Executive of Basic Element, added that the agreement would see the upgrade of the plants infrastructure, contribute significantly to Krasnoyarsk regional employment and foreign investment, and pave the way for longer term cooperation with TangShan SanYou."Our partnership opens up major prospects not only for Basic Element's forest product business but for the Krasnoyarsk Territory in general. It will bring new jobs, increase opportunities for the local economy and encourage foreign investment, while also safeguarding the environment. We are optimistic about the future and look forward to long-term cooperation with our international partner."
You can share this story on social media: