Gazprom signs up to join Libya's Elephant field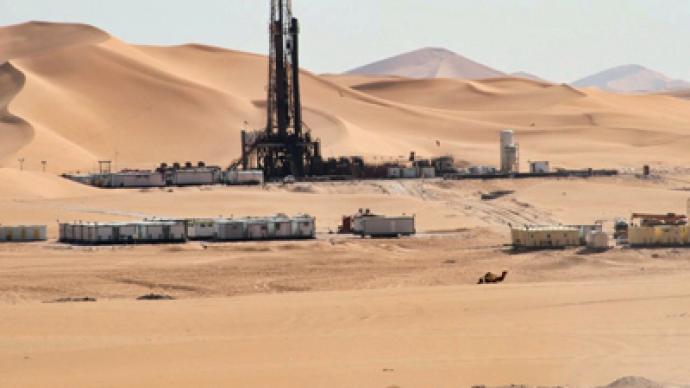 Gazprom has signed up to join the Elephant oilfield project in Libya with a Production Sharing Agreement with Italian energy company Eni.
The gas giant will get 33.3 %, or half of Eni's stake, in the project worth $163 million.The deal, which was agreed during Russian president Dmitry Medvedev's visit to Italy on Wednesday, still requires approval from Libyan authorities.
Under the deal Gazprom subsidiary, Gazprom Neft, will actually buy the stake and join the project.
"The company will be entitled to delegate its managers and engineers to the project company within the quota agreed with the Italian party."
However, Oleg Maximov, Alex Fak and Valery Nesterov, Troika Dialog analysts, are skeptical about the deal, saying the Russian oil giant should better focus on the domestic market rather than develop foreign assets.
"The field is being developed under a production sharing agreement (PSA) and at its peak is expected to produce 6 mln tonnes of crude per year. It is hard to judge valuations for PSA arrangements based solely on volume data. However, we would normally prefer that Gazprom Neft concentrate on stemming the decline in its Russian brownfields and invest in its vast greenfield potential at home, rather than venture abroad."