Russian petrol is one of the cheapest in Europe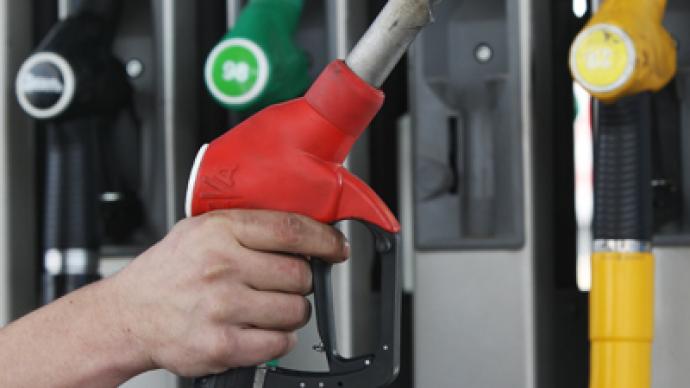 Russian petrol prices in 2011 turned out to be the second cheapest in Europe and the CIS, after Belarus, according to a survey by RIA- Analytics.
Russian 95 octane petrol cost $0.88 per litre last year, up almost 12% since 2010. Petrol in Belarus is the cheapest at $0.73 per litre, even though last year it almost doubled in price due to the country's economic problems in 2011.
The most expensive place to buy petrol is Norway, with unleaded going for $2.30 per litre. Italy and Greece come in second and third after increasing taxes as part of their recovery programmes. Prices in Italy went up 18% and 5% in Greece.
The cheapest diesel fuel was sold in Kazakhstan at $0.67 per litre, followed by Belarus at $0.76, and Russia at $0.86.
You can share this story on social media: