TNK-BP faces record fine for setting high petrol prices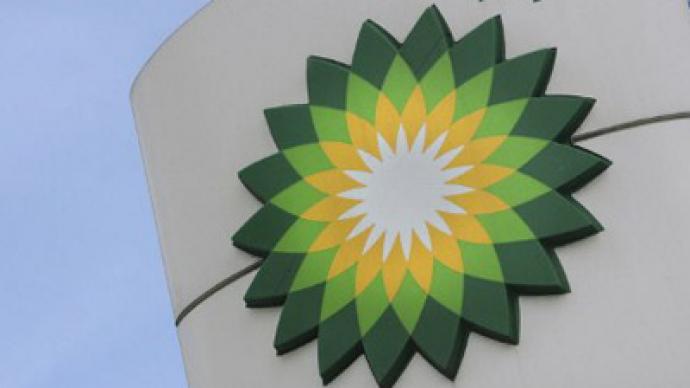 TNK-BP is expected to have to pay a record fine of 1.8 billion roubles imposed by the Russian Federal Antimonopoly Service (FAS) for fixing petrol prices.
"The fine will be definitely over 1 billion roubles. According to our estimation it will reach 1.8 billion roubles", says the head of FAS Igor Artemiev. TNK-BP has refused to comment. Last autumn the FAS initiated legal proceedings against TNK-BP and another major Russian oil products producer Bashneft, accusing them of 'monopolistic activity'. The third company accused Surgutneftegaz was later cleared because it had less than 8% of the market – the point which monopoly legislation kicks in. According to FAS monitoring data, TNK-BP and Bashnef set unprecedented highpetrol prices between March and October 2011. Some grades of petrol jumped 30%. The Platts agency indicated in May last year the price of Premium grades dropped on the global market.The cases against TNK-BP and Bashnef is the "third-wave" of FAS intervention dealingwith vertically integrated oil companies. Those companies which control the whole production cycle from extraction to sale. The first and second waves in 2008-2009 dealt with Gazprom Neft, LUKOIL, Rosneft , Bashenftand TNK-BP . Rosneft was fined 1.75 billion roubles, Gazprom Neft979.3 million roubles, Bashenft778 million roubles, and LUKOIL 609 million roubles. Igor Artemiev of the FAS calculated the total amount of fines paid by the oil companies to the Russian budget to exceed 19 billion roubles of 600 million dollars. "It's been obvious since last year TNK-BP will be fined; even though the company did it best to contest the FAS legal proceedings. The question is that nobody expected the fine to be nearly two billion roubles", says analyst from Investcafe Vitaliy Michalchuk. The analyst thinks that even though the fine is solid it's not sufficient to affect oil companies. "Neither of the companies was surprised with the fine. The companies included a sum to cover a fine in their budget in 3Q of 2011 and created reserves to pay it off. If the FAS really wants to control companies and prevent unjustified oil products price escalation, the FAS should greatly increase anti- monopolistic fines and impose them promptly, without waiting a year, or it should create conditions under which effective market pricing will take place. The second option, is more time consuming, of course", says Vitaly Michalchuk.
You can share this story on social media: