Russian hackers suspected of large-scale banking fraud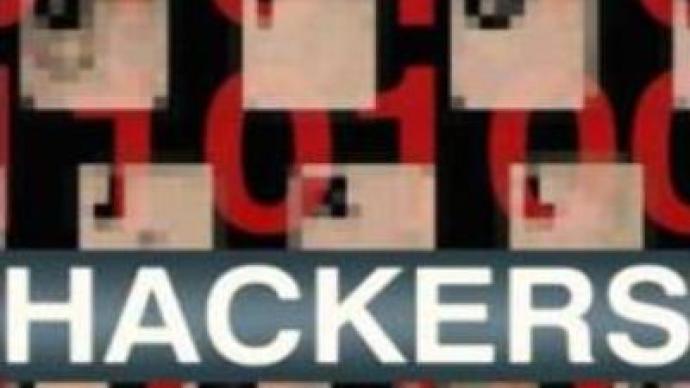 Clients of Sweden's Nordea Bank lost over $US1 MLN when Russian criminals managed to steal financial data using malicious software. The crime is the biggest on-line fraud in recent years.
According to Sweden's Nordea bank, the suspects used a virus programme to transfer money from the accounts of the bank's clients. Nordea says they traced the transfers to a Russian server. 250 of the bank's clients have had money stolen from their accounts. The bank already has a list of over a hundred suspects. But, it says it cannot guarantee that there will be no further attacks and doesn't know whether the hackers have stopped their activities. Eugene Kaspersky, developer of anti-virus software and the Head of Kaspersky lab, says that while Russians aren't known for hacking banks, this incident could show that internet crime in the country is advancing.
"I think it's not the top news because there are so many hackers which develop trojans designed to steal money from bank costumers. This is just one example of many other similar stories. But unfortunately Russian hackers are involved this time and I don't like this information. It makes my life more difficult because Russians usually develop very sophisticated malicious codes. Russians are mostly active in developing zombie networks and proxy trojans to send spam but not in bank attacks. If the story is true it means that Russian hackers started to pay more attention to bank attacks and this is very sad,"
believes Eugene Kaspersky.
You can share this story on social media: