Russian companies to refinance foreign debt through VEB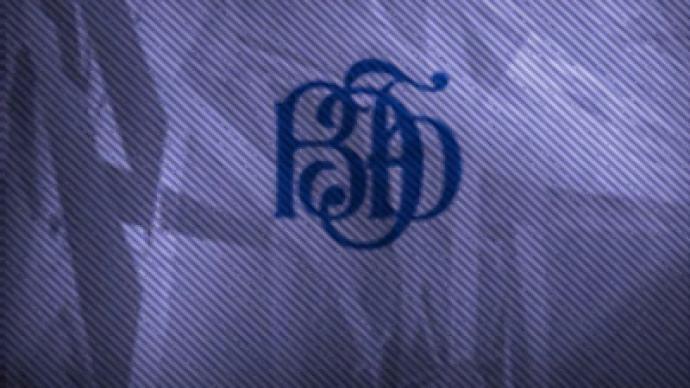 Russian companies needing to refinance foreign debts can apply for funding through Vnesheconombank, or VEB, the Russian State Development Bank.
Speaking at the conclusion of a Monday meeting of the Russian Government, and as the world awaits further steps in the United States to head off further global financial crises, Russian Prime Minister Vladimir Putin said that enabling companies to borrow through VEB would be a way to limit the effect of global financial turmoil in Russia, adding that $50 Billion would be made available for the purpose.
Putin stated that "Any Russian bank or company can apply to VEB for a loan, which will help them repay foreign loans taken before September 25, 2008," and added "Such loans, of course, should be issued on market terms,"
The Prime Minister acknowledged that in the current situation it would be extremely difficult for Russian banks and companies which have taken out borrowings from global financial institutions to extend loans or take out new ones.
"Therefore, the Russian government along with the Central Bank is proposing a number of additional measures in an attempt to support the Russian financial system, continue projects started earlier, limit the negative impact of the global financial crisis on the domestic economy and protect the assets of Russian companies being used as collateral at foreign credit organizations," he said.
You can share this story on social media: