Russian cash for clunkers launches in March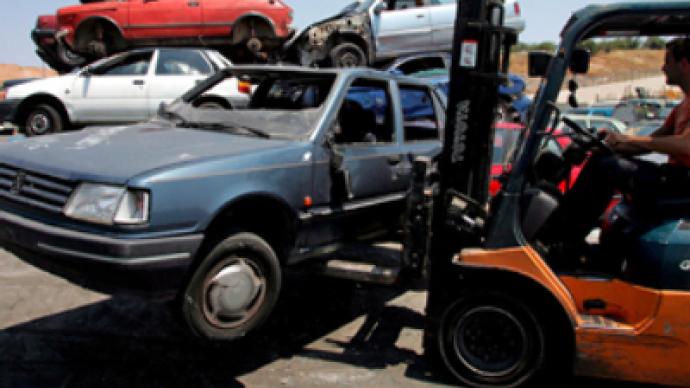 The government will launch the cash-for-clunkers program, targeted at boosting car sales, on the 8th of March, following a decision made the Monday's government meeting.
It will see a 50 thousand Rouble certificate – about $1700 – provided to owners of cars more than 10 years old who want to trade up to a newer locally produced model. It is believed that between 60-65 locally made models will benefit although no definitive list has been released.
The Ministry of Industry and Trade says that regulations governing the program are still to be completed – with a database for certificates, and receiving and recycling points still to be determined.
You can share this story on social media: