State support depends on efficiency: Shuvalov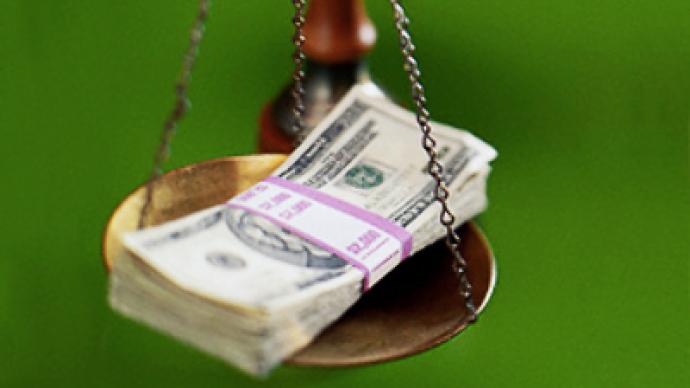 First Deputy Prime Minister Igor Shuvalov says Russia will support both state and private companies but only if they commit to efficiency programmes, adding this could put companies in a stronger competitive position.
"The state will not support industry just for the sake of production, however we are not refusing to support enterprises. For example, automakers such as Kamaz, Avtovaz and GAz have submitted their optimization plans. We can see that these enterprises have new technological opportunities. If they fully accomplish their programmes, they have a chance to become competitive with even foreign producers. We will support both state and private enterprises.
The state is not helping the oligarchs. This is a wrong and harmful idea. 50 billion dollars of state money that was issued through VEB bank has nothing to do with help for oligarchs. At a critical moment, when indices were declining and foreign lenders demanded the repayment of debts, we analysed the lists of troubled enterprises and saw assets that are strategically important for Russia. If they have to pass into foreign ownership, it will happen only according to a procedure that we have developed for such situations. We believe that this bailout programme of refinancing credit resources has proved effective."
You can share this story on social media: