No fear of Google: Yandex reports profit up and expansion plans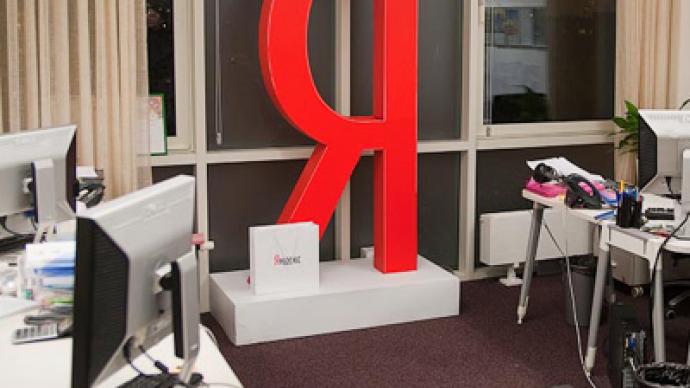 Russia's leading search engine Yandex showed a 51% jump of its net profit to $42 million in the first quarter of 2012.
Despite significant growth, the company's result was below analyst expectations of $47.7 million. Yandex is in a head to head with Google in the Russian market. Yandex reported its revenue increased by 51% to $200.3 million compared to the same period last year, while its operating profit grew 23% to $53.2 million. The company's EBITDA increased by 38% to $81.0 million.The first quarter was challenging for the company as it launched Yandex Navigator for iOS and Android and Yandex.Shell for Android. Yandex also saw the number of visitors from Turkey double to 390,000 by March. The company entered the Turkish market at the end of 2011 and considers it a prototype for its new business model."We want to prove our new model as we enter non-competitive markets and offer users a choice, so they could choose our service," Arkady Volozh, Chief Executive Officer of Yandex, told RT."There are a lot of non-competitive markets in the world," he explained. "Europe, Latin America and the major part of Asia virtually have no choice in search services. It is potential niche for our product"Meanwhile Yandex's share of the Russian Internet market decreased to 59.4% from 60.8% in the fourth quarter of 2011 amid tightening competition with Google which also provides social network service. Mr Volozh says, Yandex doesn't plan to launch its own social network, but will focus on its core search product, emphasizing the integration of social media."We don't compete, but cooperate with the part of the market providing social services," he said. "Now we have the world's best collection of feeds from all social networks". Yandex is also going to develop its English language search engine as well as cloud technologies.
You can share this story on social media: