Minister flags long term agriculture subsidy cuts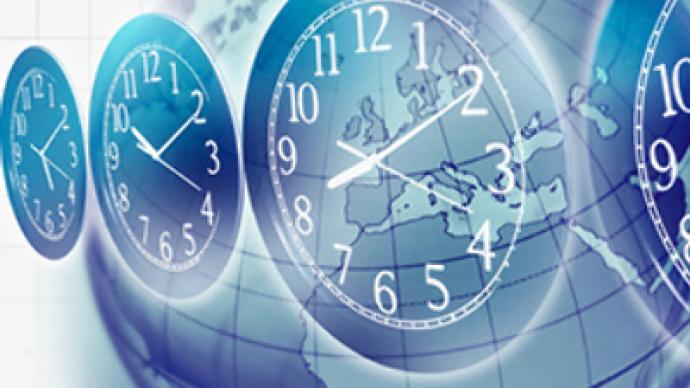 Russia is trying to accelerate its accession to World Trade Organization, with Russian Agriculture Minister Elena Skrynnik promising to reduce governmental support by half.
Speaking in Geneva Skrynnik said WTO talks involving officials from 19 countries and the USA which make up the Cairns Group went "positively" indicating that Russia, the largest global economy outside the WTO was poised to move inside.
"Experts will work out the technicalities soon, but on the whole, all controversial issues with the WTO have been resolved."
Skrynnik also outlined a general plan that will resolve controversial agriculture issues in Russian WTO talks.
"We told our partners about the situation in Russian agriculture, in particular the drought, and outlined our position, which is based on three points: firstly, that government support for the sector remains at $9 billion per year until 2012; secondly, that this support will be scaled down to $4.4 billion in 2013-2017, according to our own schedule; and thirdly, we comply with the WTO regulation regarding the absence of export subsidies."
Skrynnik said the Cairns Group of free agricultural trading nations, which is against any kind of subsidies to agriculture, now has no objections.

"This is also the Cairns Group's position, and the United States representative backs it."

You can share this story on social media: