Russians will have enough wine despite fears of lower crops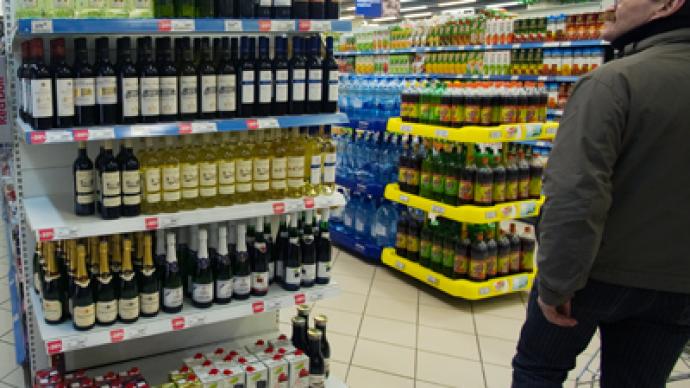 A year after a severe drought Russia's vines are facing a cold test. Wine industry can loose up to 40% of its crops, as the country's south is suffering from the worst weather in a quarter of a century.
"Severe cold could damage the vineyards, there are varieties that wouldn't survive that, and the crops losses could vary from 25% to 40%," said Leonid Popovich, the head of Russia's Union of Wine Growers and Makers.Abnormally low temperatures started to hitRussia's south in late January, with the temperatures going to 30 degrees below zero in the Krasnodar region – about 20 degrees below normal. "Cold for us is now by far more dangerous that earthquakes," as it is also poses a threat to winter grain crops, as well as fruit trees, Aleksandre Tkachyov, a Governor of the region wrote in his blog.However, the cold weatherwon't necessarily reflect into higher wine prices for Russians, Vadim Drobiz, head of Russia's centre for research into the alcohol markets, told Rossiyskaya Gazeta.With the Russian wine market consisting of domestically produced and imported bottles, a smaller grape harvest would have 2 major effects, Drobiz continued. "The first is increased wine imports just to fill the gap. And the second is, unfortunately, the growth of adulteration," he said.
You can share this story on social media: