Russia to sell shares of two major banks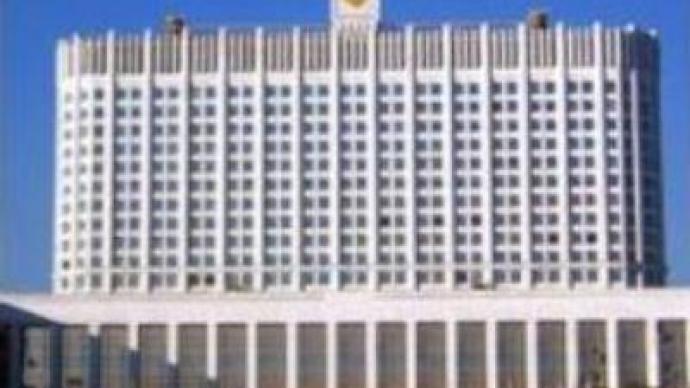 Russia's government is planning to sell off shares in the country's two largest state-owned banks – Sberbank (Savings Bank) and VTB, which may clash on the market.
The IPOs will be the biggest in the history of Russia's banking sector. VTB will offer $US4 bln worth of shares while Sberbank is targeting about $US8 bln.VTB will be fully privatised within 5 years and Sberbank will follow closely behind.Analysts say VTB`s initial public offering may clash with Sberbank's share issue. That may result in too many banking shares flooding the market, which will push down their value.Last week, the government postponed a decision on the timing of the share issues. But Russia's finance minister Alexei Kudrin said the government will ensure good conditions for both offeringsSpeaking to Business Today, Russia's finance minister has confirmed there will be a time delay between the share placements of the two banks. He explained how the government will co-ordinate the two listings.
"No-one is talking about a collision on the markets or competition between these two banks. They will issue shares at convenient times for them, from the point of view of the market and the share price. We are planning that this will happen during the first half of next year. There will be a time delay between the two placements. We know there is already strong demand for these stock issues. Also the structure of the share issue for the two banks will be different. Sberbank will float mostly on the internal, Russian market. VTB will place shares not only on the domestic stock market but on foreign markets as well. There will be a big range of instruments used. We do not doubt that the demand for these stocks will be very strong,"
Mr Kudrin believes. The Finance Minister gave his idea on which bank will be the first to float.
"For now, the plan is that Sberbank will be first and VTB will be second. Again, it will be at times convenient for these banks. We're of course going to wait for the best time for these placements. So this time frame is preliminary and can be changed, depending on our market expectation,"
Mr Kudrin said.
You can share this story on social media: