Russia to propose new pricing formula on crude at Moscow conference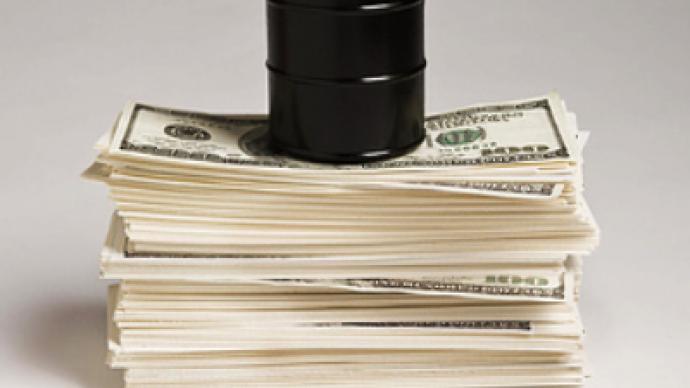 Deputy Prime Minister, Igor Sechin, says Russia will propose a new oil pricing formula at an international conference it is planning for later this year, inviting major oil producers to Moscow.
Speaking ahead of the OPEC meeting in Vienna on March 15, Sechin noted that the most heavily traded crude blends were West Texas Intermediate (WTI) and Brent, with other blends trading at a coefficient, with the fairness of those coefficients open to question – particularly with global reserves of oil and oil products growing.
"We propose to start moving to a new system of pricing. In this situation, given the large supply of oil and oil product commodity reserves – the problem of back-up reserves has particular significance.
In addition, we suggest organising an international conference of the biggest oil producers and will invite OPEC and other producer countries to Moscow and the end of the year."
The Deputy Prime Minister added that Russia supports a further cut in oil output, with reserves on the markets growing to 62 days, noting that this is depressing prices, and adding that previously coordinated production cuts had enabled oil prices to stabilize at about $40/bbl.
You can share this story on social media: