Market Buzz: Pre–New Year sale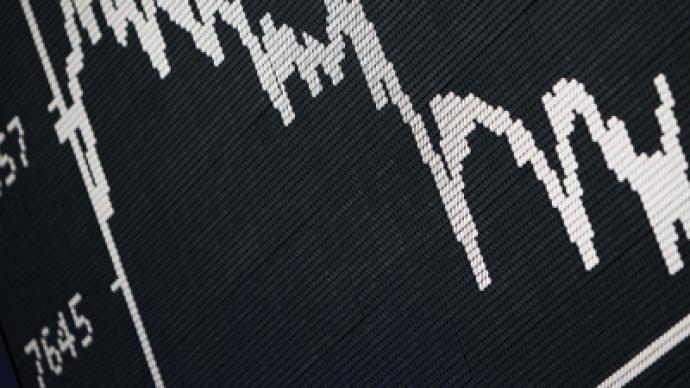 Most international floors remain weighed down by the 'fiscal cliff' issue, with a Sunday meeting the last chance to settle it in 2012. Investors in Russia fixed their gains ahead of long New Year holidays, driving key indices lower on Friday.
The selling sentiment gained momentum by the end of a trading session on Friday after reports that President Barack Obama did not agree with congressional leaders over lingering budgetary issues. The House of Representatives is set to meet on Sunday to give its members time to attempt to hammer out a deal.In Russia, both key indices closed the last 2012 trading session in the red.The RTS lost 0.53% to finish at 1,526.98 and the MICEX was down 0.24% at 1, 474.72. That was mainly due to a negative international background, as well as "investors' desire to fix profits ahead of long holidays," Ekaterina Kondrashova, Investcafe analyst, wrote in an email to RT Business. Russian floors will be closed for public holidays between December 29 and January 7.In Wall Street, the S&P 500, the Dow, and the Nasdaq ended the day down between 0.9% and 1.2%. European markets finished broadly lower on Friday with shares in France leading the region. The CAC 40 was down 1.47%, while Germany's DAX lost 0.57% and London's FTSE 100 was off 0.49%.Asian markets closedhigher on Friday. The Shanghai Composite added 1.24%, with Japan's Nikkei 225 going up 0.70% and Hong Kong's Hang Seng rising 0.21%.
You can share this story on social media: