Market Buzz: Worries on US fiscal cliff return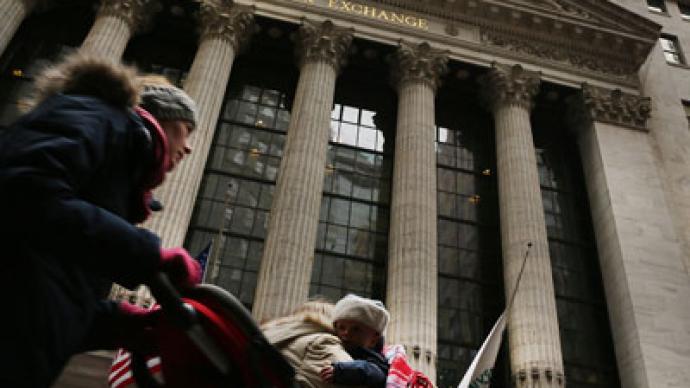 Russian stocks are expected to open higher Thursday amid growing oil prices and positive sentiment in Asia, but US fiscal worries are likely to cap the gains.
Russian equities closed at the positive territory after a low volume session with the MICEX added 0.35% and the RTS rose 0.8%. European stock markets remained closed for holidays.US stocks closed in the red Wednesday as investors returned from Christmas holiday worried about the upcoming fiscal cliff of tax hikes and spending cuts. The Dow Jones shed 0.2% with retailers hit, the S&P500 lost 0.5% and the Nasdaq Composite retreated 0.7%.Asian markets mostly advanced Thursday pushed by Japanese stocks' rally and gains in resource sector. The Nikkei Stock Average climbed 1%, hitting highest level since the March 2011 earthquake on hopes for fiscal stimulus and a weakened yen. Hong Kong's Hang Seng added 0.4% and Australia's S&P/ASX 200 rose 0.3% as the markets reopened for the first time since Monday. Meanwhile while the Shanghai Composite fell 0.1% and South Korea's Kospi shed 0.3%.