Sheremetyevo and Vnukovo to become aviation hub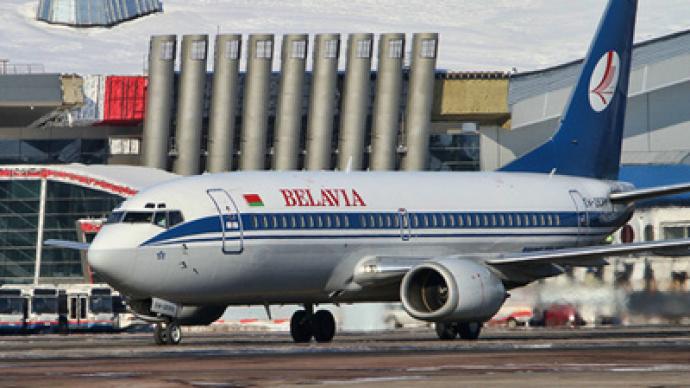 Two major Russian airports, the federally controlled Sheremetyevo and Moscow´s Vnukovo, will be joined to create a Russian aviation hub.
Prime Minister Putin, speaking at a Monday meeting on Moscow aviation development said the federal government and Moscow city administration would be integrated."We have agreed that Sheremetyevo Airport – 100 percent owned by the government – and Vnukovo Airport – 75% owned by the Moscow city administration – will be integrated into one complex.¨" Prime Minister promised to give Moscow's authorities about 45 – 50 billion roubles for Vnukovo, with Sergey Sobyanin, the city's mayor, planning to invest the money into the development of Moscow's underground according to Kommersant. Putin added that, after the merger, the complex will be privatised, noting "we have no goal of sitting on these assets forever." The location of the third runway was among the key issues on the agenda at the meeting, with the Prime Minister giving a priority to Sheremetyevo in a the long lasting dispute with Vnukovo."The list of priorities include the completion of the runway renovation at Vnukovo and construction of a new runway at Sheremetyevo where our main national carrier, Aeroflot, is based." Russian Transportation Minister, Igor Levitin, said the choice was mostly driven by the desire to complete Aeroflot's plans to increase its passenger traffic to 40 million. Having serviced about 30 million passengers combined in 2010, Sheremetyevo and Vnukovo, would make the aviation hub Europe's fifth largest.
You can share this story on social media: