August drop in Russian Services PMI shows sector slowdown
Published time: 5 Sep, 2011 08:10
Edited time: 5 Sep, 2011 12:54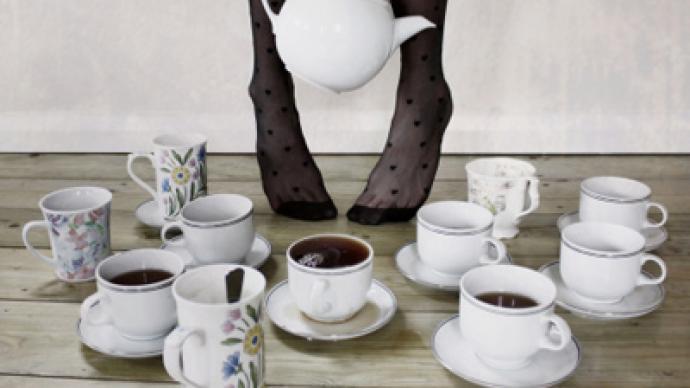 The HSBC Russian Services PMI has shown an August drop, with expectations for the coming year becoming the most pessimistic since October 2008.
The Services Business Activity Index fell to 53.2 points in August, after coming in at 56.9 the previous month. That has made for the weakest growth rate in services output since September last year, with the Composite Output Index falling to an 11 month low of 52.6.  A reading above 50 points to expansion and below 50 points to contraction.  The August reading came with new orders also growing at their slowest pace since March.
HSBC Russia and CIS Chief Economist, Alexander Morozov, said the figures show global economic instability starting to be factored in locally, with a dramatic turnaround over summer.
"Russian service sector growth momentum has substantially eased in August, reporting a weakening in all survey indicators. A shift in the business expectations index from a multi-month high to a multi-month low in just three months is astonishing and worrisome. Presumably, a visible slowdown of business expansion growth combined with a strong turbulence observed on global and Russian financial markets has frightened service providers.
Looking forward Morozov said he expected lowering price pressure to improve negative sentiment that currently existed in the sector.
"Seasonally adjusted growth of GDP ex-agriculture has slowed down to annualized 2.5-3.0% in August, on our estimates derived from the HSBC Russia Composite PMI release. Yet, agriculture must be adding another 2pp or so to GDP growth, benefiting from the low base effect. In a nutshell, Russian growth appears to be pretty robust at the moment, but the outlook has worsened sharply. A piece of positive news is that price growth in both services and manufacturing has lost a lot of momentum on weaker demand growth. This should help to stabilize inflation once the positive impact from food deflation comes to an end."