Russia sees foreign investment triple in a year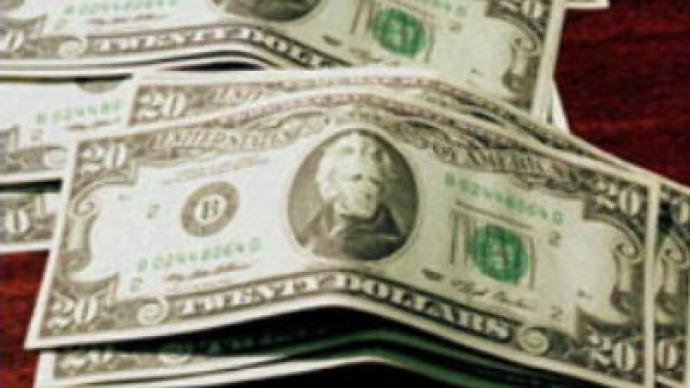 Overseas investment in Russia for the first half of 2007 rose to $60 billion – triple the amount for the same period last year. Announcing the figure, Prime Minister Victor Zubkov said the total foreign investment into the country since the col
Mr Zubkov said that while the figure was imprssive, it still wasn't high enough for a country of Russia's size. He said the country is ready to accept even more overseas capital, particularly directed at the the development of infrastructure.
"We don't consider foreign capital just as a source of additional financial resources. We understand that foreign investment attracts new technology that positively influences the structure of the Russian economy, energizing the process of internal investment," Zubkov said.
However, Western investors want government guarantees that incentives will continue in the future.
You can share this story on social media: