Renault-Nissan's electrifying future in Russia.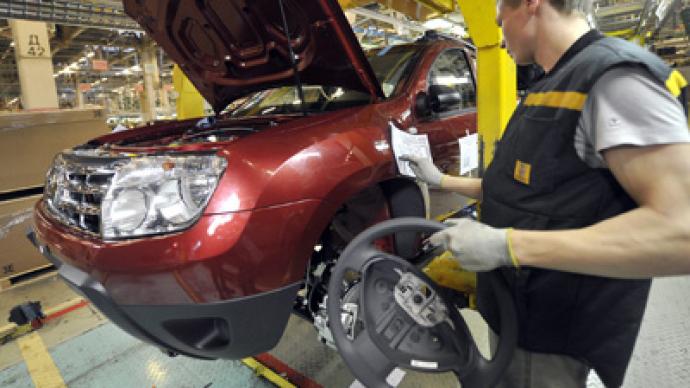 When French car maker Renault spent $1 billion on a 25% stake in Lada maker Avtovaz in 2008 they soon thought they'd made a disastrous mistake as car sales plunged and forcing Avtovaz close to bankruptcy. Not any more.
Sales for the partnership between Renault, Nissan and Avtovaz are up 10% despite falling demand in Europe and the Renault-Nissan team are reportedly just weeks away from securing a much meatier 50% stake in Avtovaz.
So where are the cars? Within a month Lada has announced it will start producing machines based on Renault platforms, with Nissan platforms coming into use later. That could boost Avtovaz's output to 750,000 cars a year, just what's needed in an emerging market. But Carlos Ghosn, the CEO of Renault-Nissan is keen to maintain they'll still bear the Lada name. "Lada will continue to be the leading brand in Russia because it is part of the Russian culture and market; our objective is to modernize Lada."
The trio also hope to boost sales of electric cars like Nissan's Leaf' up to 1.5 million units by 2016. But these are unlikely to be sold in Russia.  As Mr Ghosn says, they'd simply be too expensive without a government subsidy, "I don't think you can go to mass marketing in a country without an incentive for the consumer."
You can share this story on social media: