Russia to power into global carbon trading market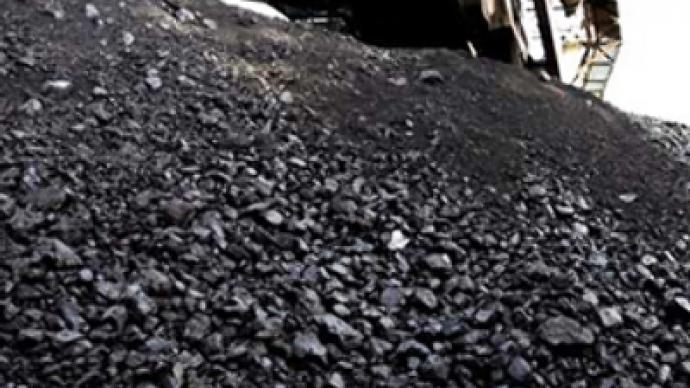 Russia could gain 10% of the global carbon trading market in the next 3-4 years. But the need to invest in environmental projects and a forest of red tape is slowing he process.
The market in pollution quotas is worth about $130 billion globally, with the European Union's Emissions Trading Scheme estimated to account for about 65% of that.
Russia is a special situation. It's not yet a market player, but has a huge reserve of unspent quotas – around 60 million tonnes of CO2.
Under the Kyoto protocol, these "permits to pollute" were granted to aging Soviet-era plants. Many of these plants no longer exist, and the permits can be sold to other polluters, for cash according to Michael Wilkins, Managing Director, Global Carbon Markets at Standard & Poor's.
"Russia has a surplus of somewhere in the region of 500 million tonnes of allowances. Now currently the Russian government is deciding how to manage that surplus. It is well within its right to monetise those allowances or it could use a mechanism known as joint implementation to convert the allowances into what is known as emission reduction units and sell those to the countries, which have a shortage."
In any case – it could earn Russia up to 40 billion euro in foreign exchange this decade. Russia's Sberbank will market a number of joint projects to reduce greenhouse gases.
Its head of environmental projects, Vsevolod Gavrilov, says Russia can take a huge part of the pie.
"Potential value of this market we estimate at something about 10% but it's really an ambitious goal."
So far, not a single project from Russia has been offered on the global market – but Gavrilov says it is a matter of months.
"We will do the best that it will happen in the beginning of summer of this year."

However the Kyoto protocol expires in two years – and last December's Copenhagen summit broke up without agreement. Russia and other developing countries argue strongly for keeping the old carbon quotas, and Sberbank is confident now's a good time to give the green light to carbon trading.
You can share this story on social media: